Local builder,
Local Values
Green Plan Construction, LLC (GPC) is a local consumer driven Construction Company focused on providing a superior energy efficient home at a competitive price. GPC is owned by local builder, Stan Nuxall, with experience in award winning residential design and construction of energy efficient housing in the Tri-Cities.

The essential elements of Green Plan Construction are trust and family. Ours, and those of our clients. We believe in honesty and integrity, making promises and keeping them. We are not a volume builder always looking to move on to the next project, we offer unique solutions and personalized service to each of our clients. We understand that one of the largest investments that you will make in your lifetime is a new home. Building a new home is a journey that we have proven success to provide you with the utmost customer service and quality.
WHAT IS ENERGY EFFICIENCY?
DO I NEED A HOME WARRANTY?
DO I NEED A REALTOR TO BUY A GPC HOME?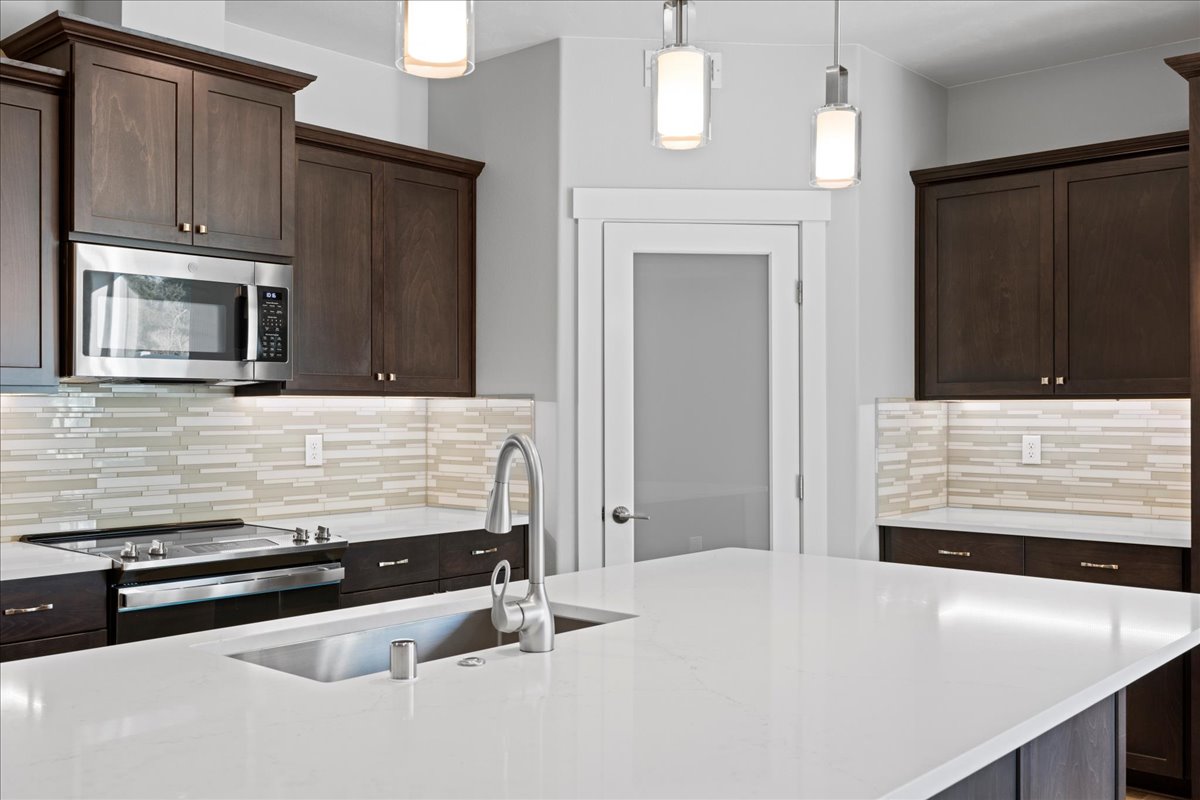 Let's Find You The Home Of Your Dreams
Connect with our team today!